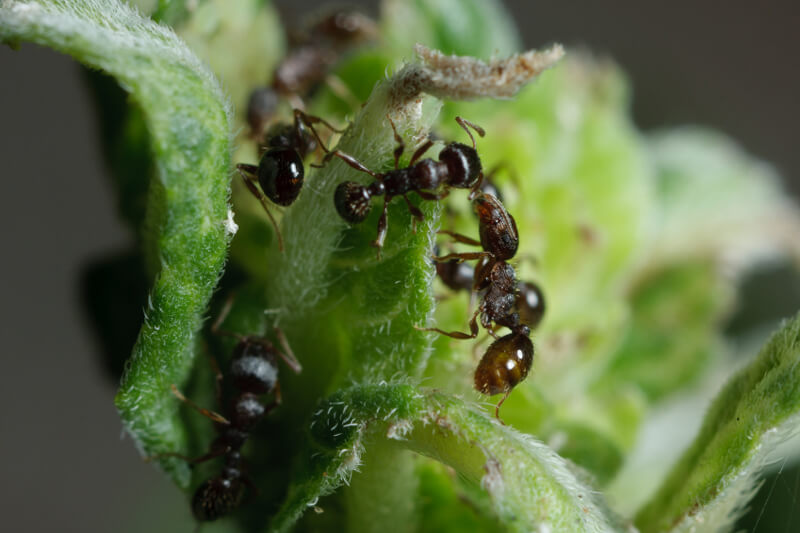 Ants
An Ant infestation is the most commonly reported pest problem. Ants enter your home or business in search of food and water...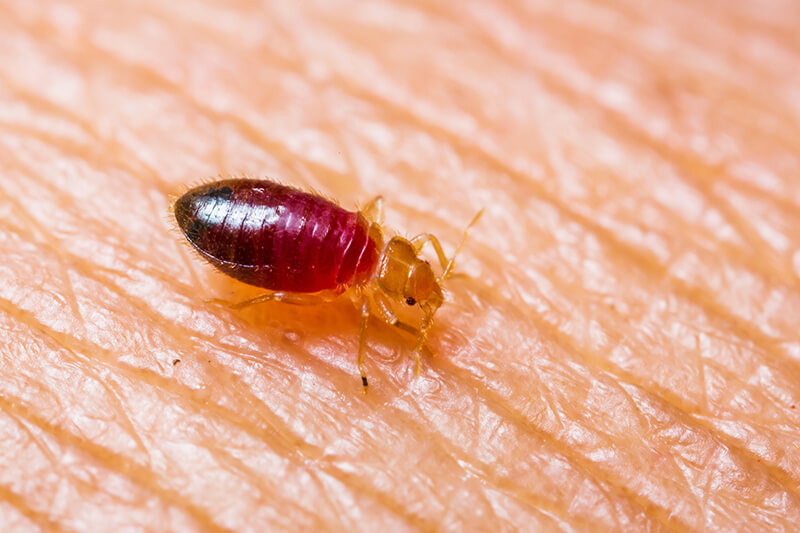 Bed Bugs
Bed bugs have largely been thought of as being a problem of the past. Unfortunately, we are now experiencing a widespread recurrence...
Crickets
Crickets are a common complaint among homeowners. While they may not create the damage that other pests can do to a home...
Cockroaches
Cockroaches are among the most important pests of households and commercial establishments. Not only is their mere presence a nuisance...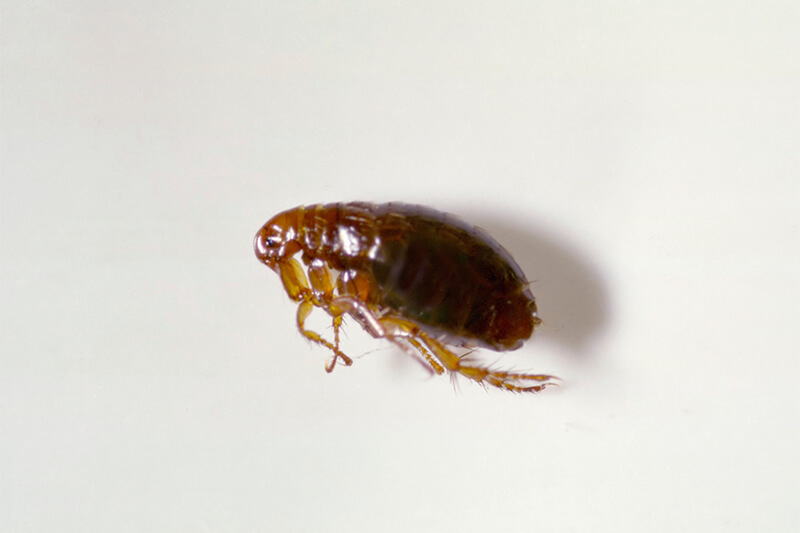 Fleas
Blood feeding arthropods such as fleas are of great concern to the public not only because of their annoying and often painful...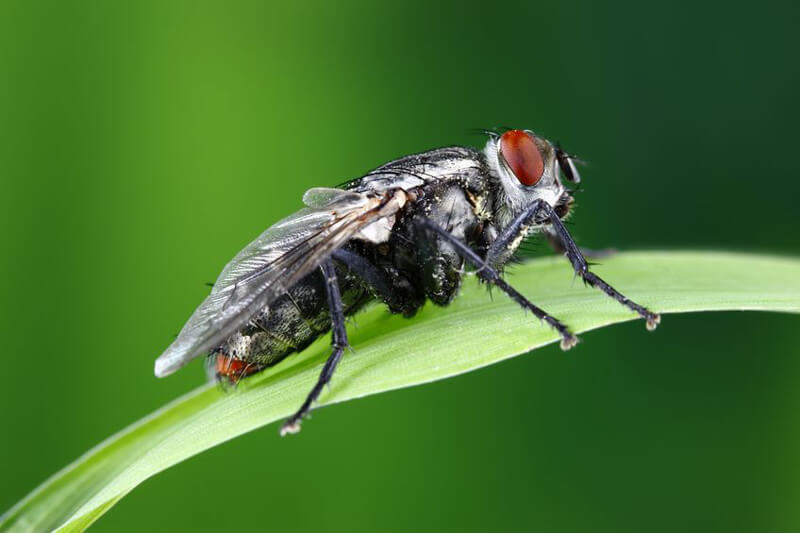 Flies
Non-biting flies are one of the most important pest groups because they are not only nuisance pests, but many are also important...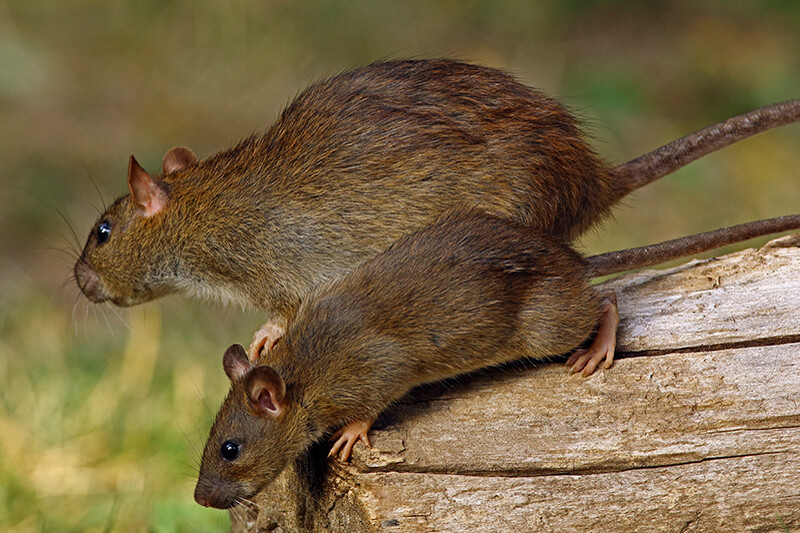 Rodents
Did you know that Washington D.C. is ranked among the worst US cities for rat and rodent problems? When most people think of rodents...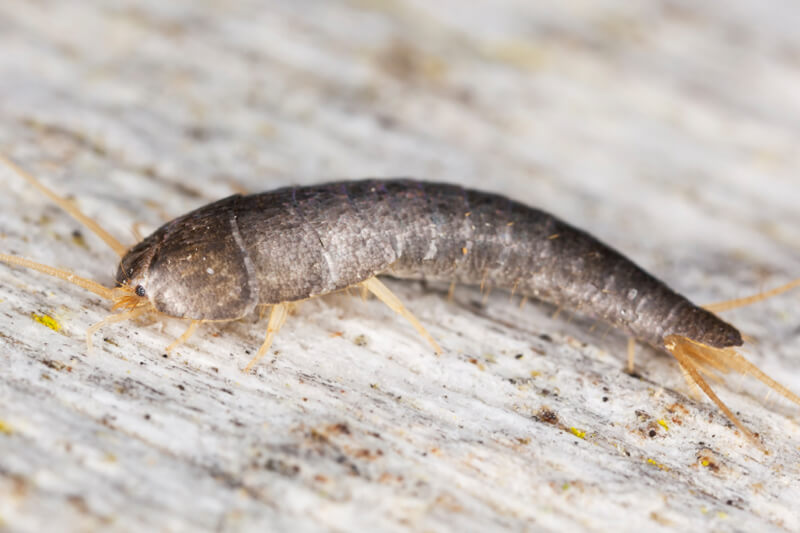 Silverfish
Probably the most commonly encountered bristletail is the silverfish, Lepisma saccharina Linnaeus. The silvery scales of the silverfish rub...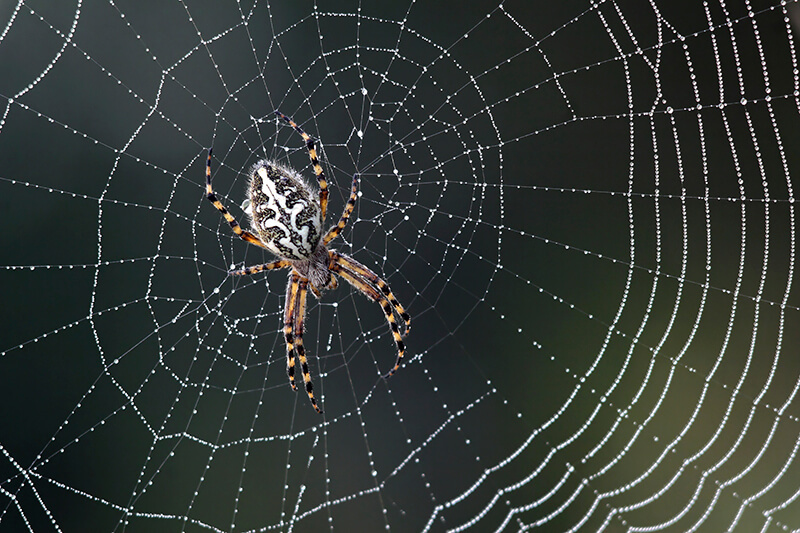 Spiders
There are over 35,000 described species of spiders worldwide, with about 3,000 occurring in North America. Spiders are generally...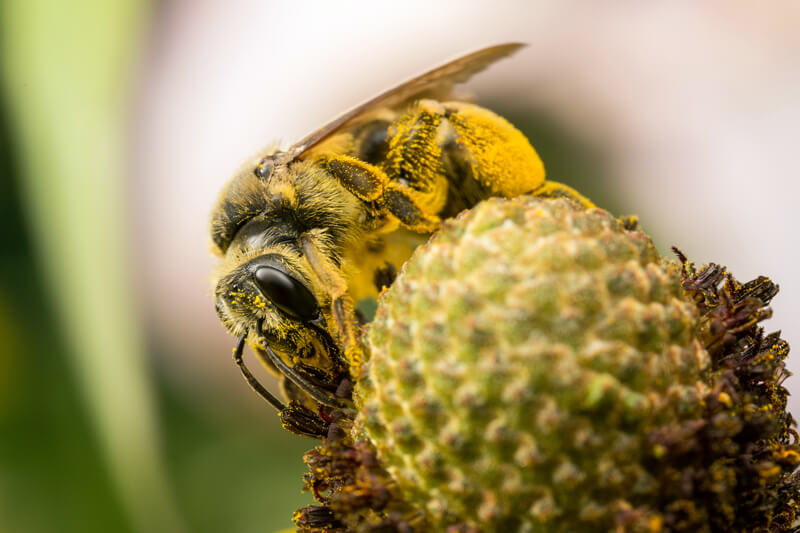 Stinging Insects
Bees, hornets, and wasps are, for the most part, a very beneficial group of insects, being the major pollinators of flowering plants...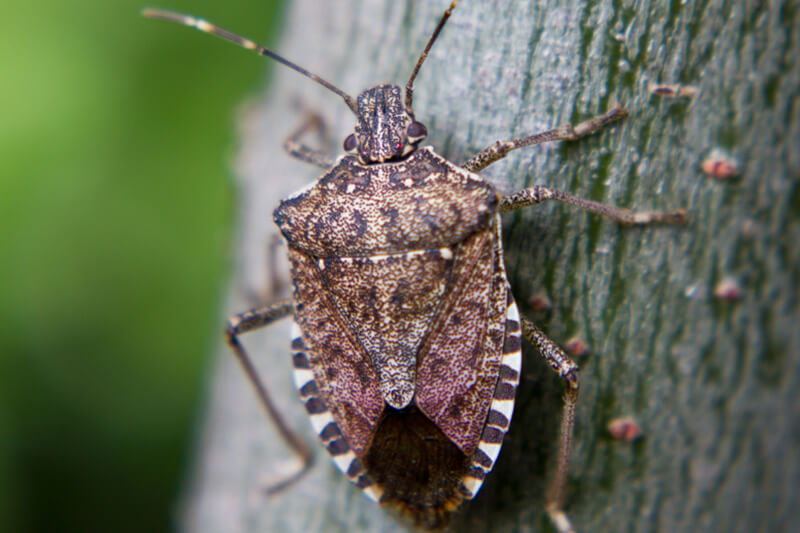 Stink Bugs
Stink bugs are relatively harmless, but a growing problem throughout the Washington, D.C. region. As temperatures outside drop...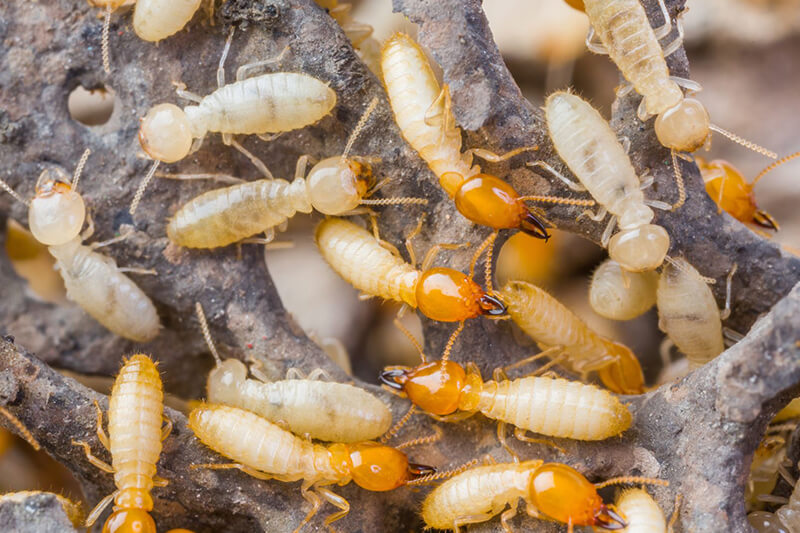 Termites
Termites have been around for over 120 million years. They are social insects and live in colonies which are usually located in the ground...