Commercial Pest Control Services in Nassau & Suffolk County
Regal Exterminators serves all types of commercial accounts; some include food service industry, property management, hotels, health care facilities, government facilities, warehouses, commercial offices, theaters, and retail stores. Servicing both Suffolk and Nassau County.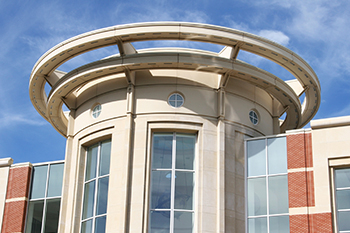 We tailor programs for the particular needs of your type of establishment. Our over 30 years experience with all types of businesses gives us the expertise to handle even the toughest problems.
We offer environmentally friendly pest control for commercial accounts throughout Suffolk and Nassau County. This method involves using an "IPM" approach and focuses on the least use of pesticides. If you are trying to deliver a unified "environmentally friendly" message to your customer or employees, this is a great way to do it.
LEARN MORE ABOUT COMMERCIAL SERVICES